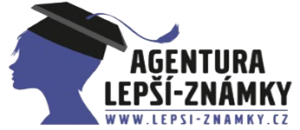 LEPŠÍ ZNÁMKY (BETTER GRADES) AGENCY
Language lessons are not boring like in the old days where half the time or more you speak only in Czech and attend the lessons out of obligation.
We think the time when this was normal practice, has since long gone.
We are committed to maximising the effectiveness of learning and, therefore, adapt all lessons and training plans to your individual needs and level.
Website