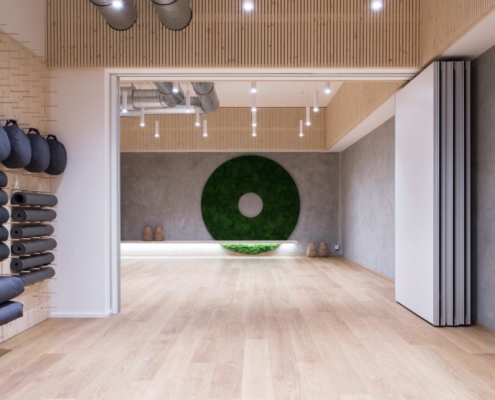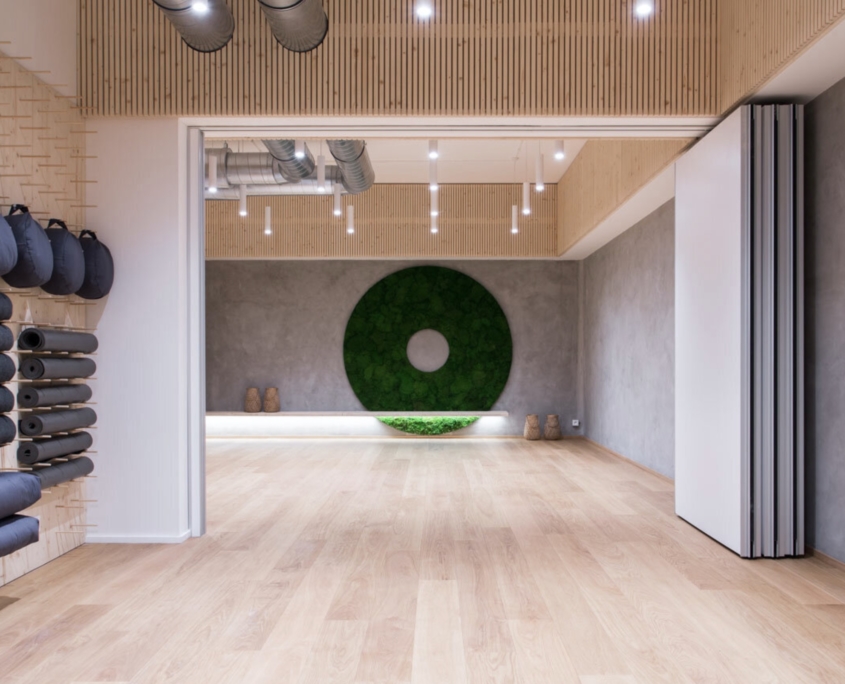 Accept an invitation to the modern lounge-boutique Studio with…
https://www.corsobrezany.cz/en/wp-content/uploads/sites/8/2019/05/corso_brezany-fusion-yoga-studio-scaled.jpg
1466
2560
lolek
http://www.corsobrezany.cz/en/wp-content/uploads/sites/8/2020/05/corso-logo-outline.svg
lolek
2022-01-11 18:59:03
2022-01-11 18:59:03
Introducing Fusion Yoga Studio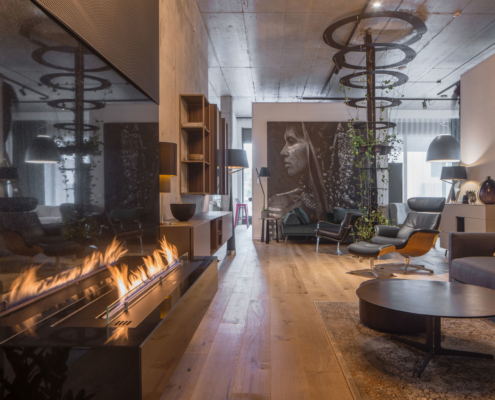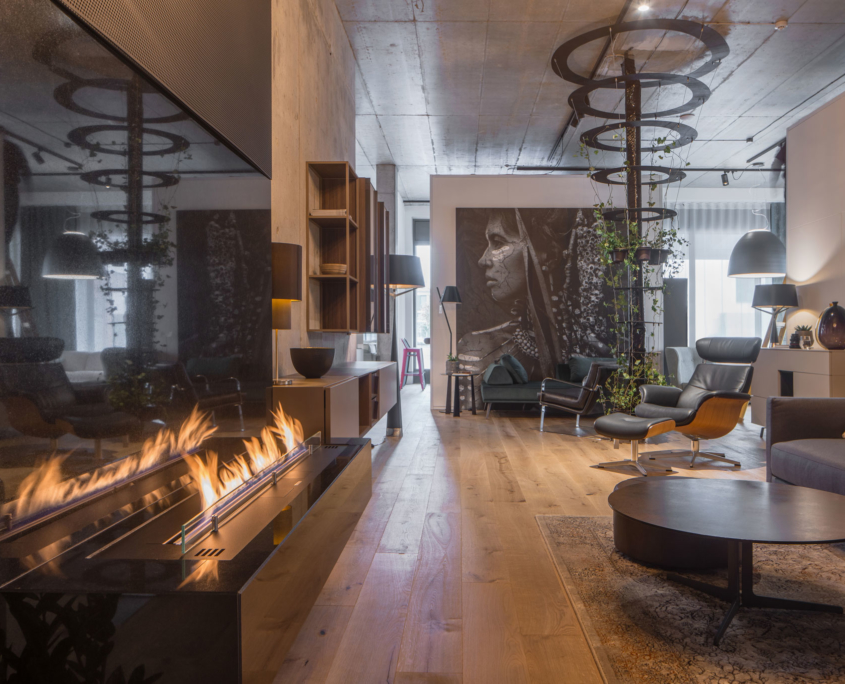 Choosing designer furniture and lighting for your home is always…
https://www.corsobrezany.cz/en/wp-content/uploads/sites/8/2021/10/casamoderna_clanek_hlavni-fotka.jpg
1366
2048
lolek
http://www.corsobrezany.cz/en/wp-content/uploads/sites/8/2020/05/corso-logo-outline.svg
lolek
2021-10-17 09:33:23
2021-10-20 13:37:46
Studio interior and lighting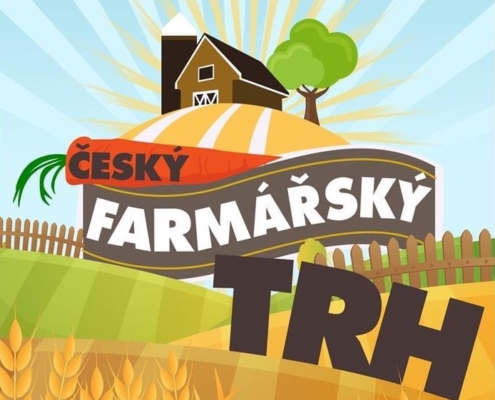 The company DOBRÝ TRH in cooperation with the MUNICIPALITY OF…
https://www.corsobrezany.cz/en/wp-content/uploads/sites/8/2020/04/cesky-farmarsky-trh.jpg
589
694
admincorso
http://www.corsobrezany.cz/en/wp-content/uploads/sites/8/2020/05/corso-logo-outline.svg
admincorso
2020-04-23 08:10:36
2020-04-30 14:34:43
FARM MARKETS ON THE SQUARE IN DOLNÍ BŘEŽANY APRIL 30, 2020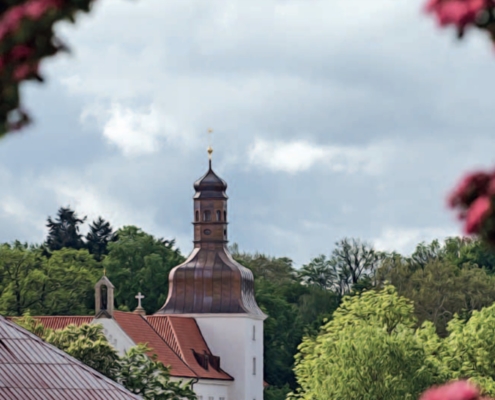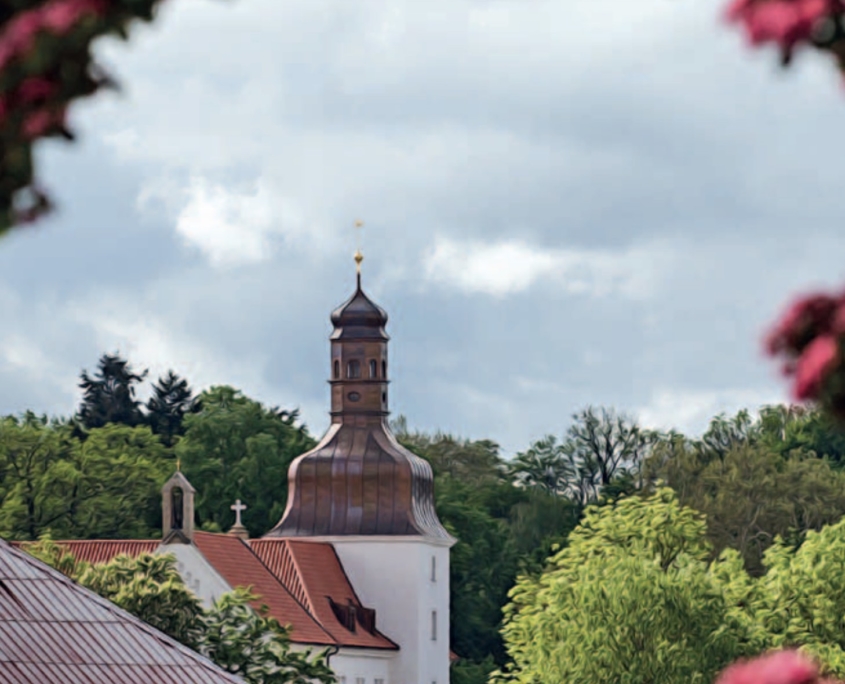 In March 2020, an information newsletter was published in which…
https://www.corsobrezany.cz/en/wp-content/uploads/sites/8/2020/04/dolnobrezansky-rozkvet.jpg
1188
1458
admincorso
http://www.corsobrezany.cz/en/wp-content/uploads/sites/8/2020/05/corso-logo-outline.svg
admincorso
2020-04-14 17:06:42
2020-04-15 10:01:01
DOLNOBŘEŽANSKÝ ROZKVĚT – Quarterly where you can read about us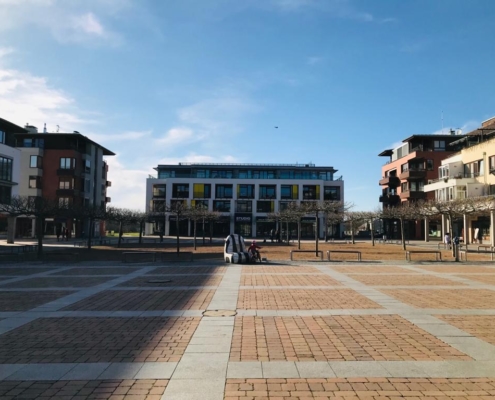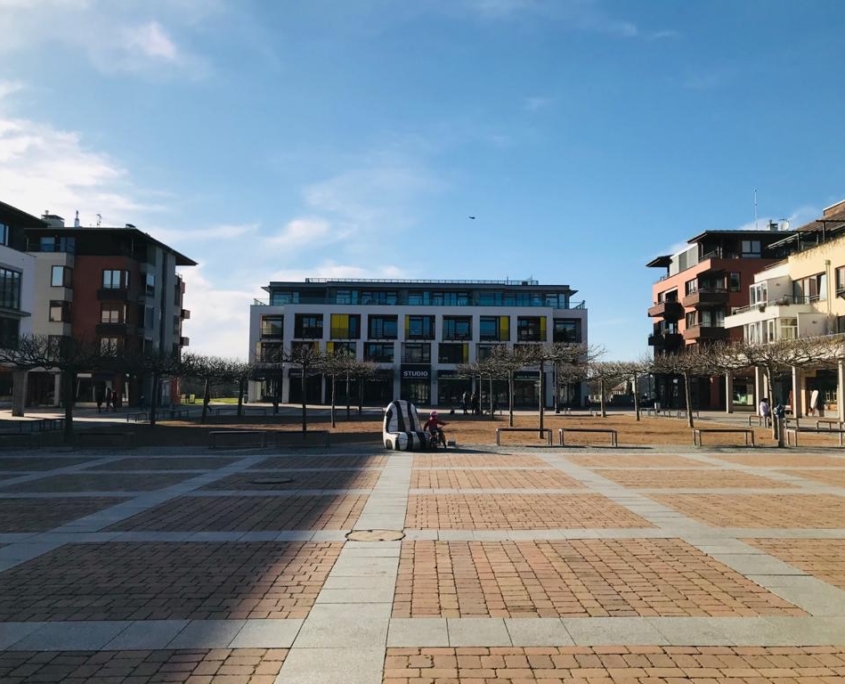 Dear customers, Let us inform you that, according to the latest…
https://www.corsobrezany.cz/en/wp-content/uploads/sites/8/2020/03/corso-corona.jpg
768
1024
admincorso
http://www.corsobrezany.cz/en/wp-content/uploads/sites/8/2020/05/corso-logo-outline.svg
admincorso
2020-03-21 13:21:11
2020-03-21 13:29:32
Current situation in Břežany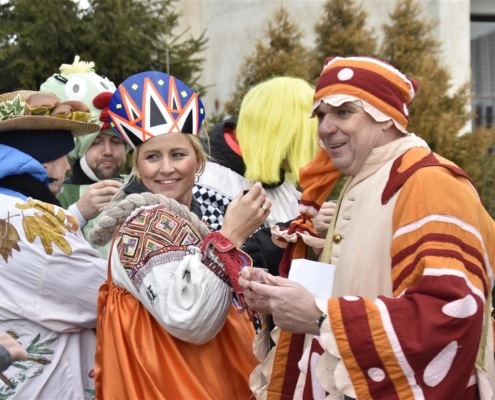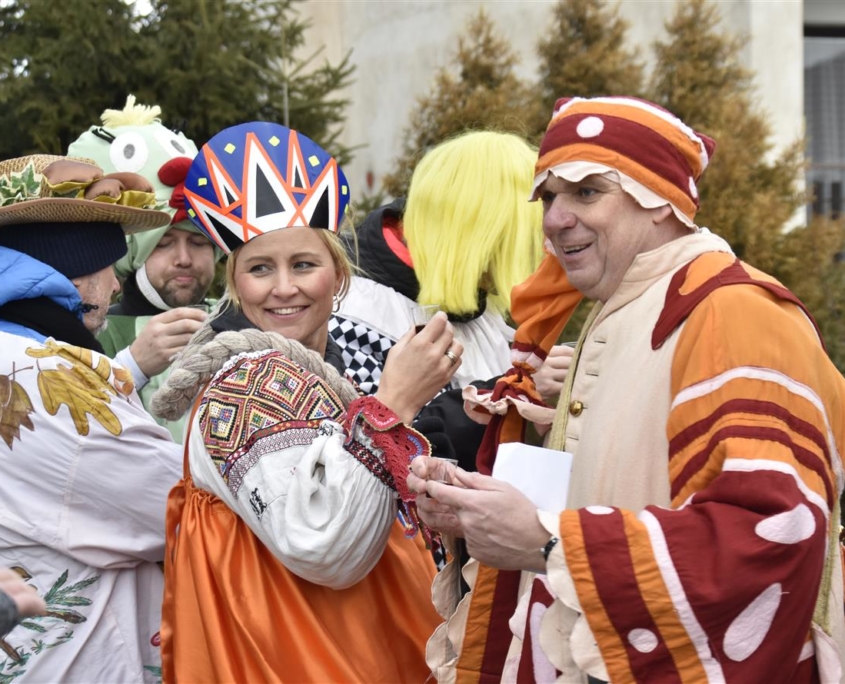 SK Olympie would like to invite you to the Carnival whirl connected…
https://www.corsobrezany.cz/en/wp-content/uploads/sites/8/2020/01/masopustni-rej-s-pruvodem.jpg
890
1335
admincorso
http://www.corsobrezany.cz/en/wp-content/uploads/sites/8/2020/05/corso-logo-outline.svg
admincorso
2020-01-11 09:42:10
2020-01-11 09:52:34
Carnival whirl with parade
Newly prepared for you
Newly open at Náměstí Na Sádkách there is a newly opened optician (right next to the Bruno Confectionery), which offers, in addition to standard services, eye measurement. Come and see for example sunglasses on hot summer days! We prepare Newly in Corsa Břežany we are preparing these shops / boutiques – Art jewelery, Animal boutique, Tearoom with massage and culinary corner, Sushi bar and Fitness. We strive to create a concept that combines service and business, and we hope that we will be happy with all the news in the fall. The opening is planned for this autumn and not just, you can look forward to a surprise at a similar grand opening!
Newly prepared for you
Tips for cycling trips The Café Jámon team has prepared for you and tried out for your own tips the routes for trips around the Lower Břežany and the whole region of Lower Břežany. With the last refreshment station, of course, in the café! Learn more at https://www.cafe-jamon.cz/for-cyclists
Help us catch the action at Corso Břežany.
We would be happy for you to share your experiences with us.
Partners in the development of Dolnobřežanska